Welcome to the website of the Australian Embassy in Brussels. Our role is to promote Australia's relationships with Belgium, Luxembourg, the European Union, and NATO. The Embassy is open from 08.30am to 5:00pm weekdays, except public holidays (passport and notarial services are available Monday to Friday by appointment only). Follow us on:
Anzac Day 2018 Program
The Embassy is helping organise an extensive program of commemoration on Anzac Day 2018 in West Flanders. Our Anzac Day 2018 Program includes a dawn service at Buttes New British Cemetery and commemorative services at Menin Gate and Toronto Avenue Cemetery.
Foreign Minister Julie Bishop has
announced
Justin Brown PSM will be Australia's new Ambassador to the European Union, Belgium, Luxembourg and NATO commencing in April 2018.
Australia releases the 2017 Foreign Policy White Paper
Prime Minister Malcolm Turnbull, Foreign Minister Julie Bishop, and Trade Minister Steven Ciobo have released The 2017 Foreign Policy White Paper. It is the first comprehensive review of Australia's international engagement for 14 years. The Foreign Policy White Paper delivers a framework to ensure our prosperity and security by guiding our international efforts over the next decade and beyond. Media release: Opportunity, Security, Strength: The 2017 Foreign Policy White Paper
Foreign Policy White Paper website

Centenary of the Battle of Polygon Wood, Passchendaele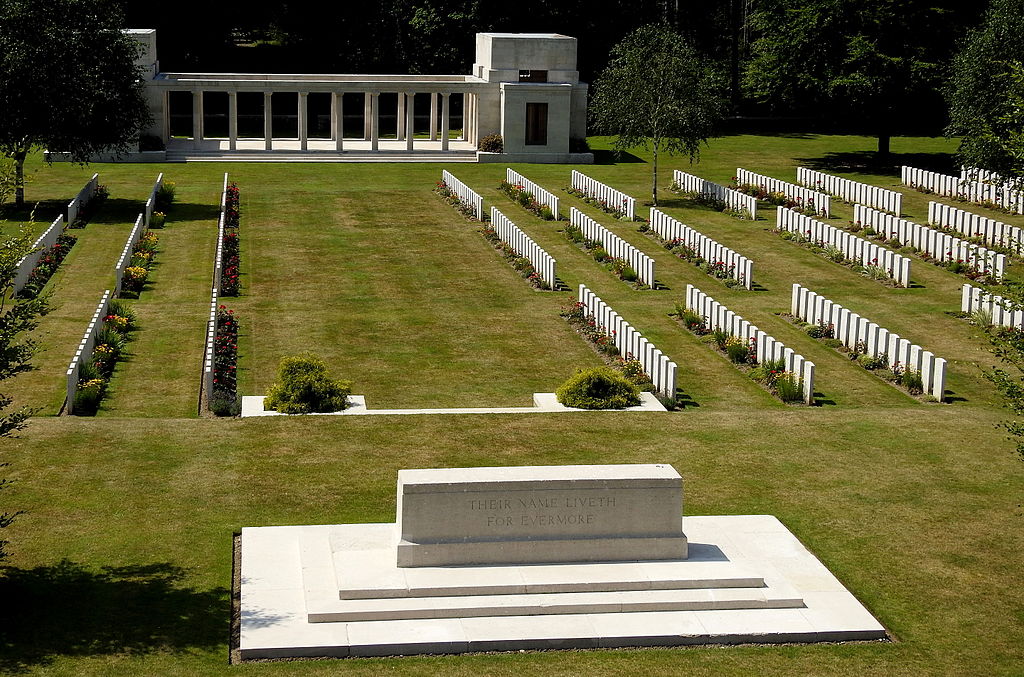 A Dawn Service was held on 26 September to mark the 100th anniversary of the Battle of Polygon Wood: the first major battle for the Australian 5th Division in Belgium which resulted in 5,770 casualties The service took place at Buttes New British Cemetery in Zonnebeke, last resting place of more than 500 Australians. The Australian Governor-General, His Excellency General the Honourable Sir Peter Cosgrove AK MC (Retd), and Lady Cosgrove led Australia's representation at the commemoration and delivered the commemorative address. Video of the Dawn Service can be viewed on YouTube at https://youtu.be/bk90L9zqwC0
Australia's Menin Gate Lions gift strengthens friendship with Ieper
Minister for Veterans' Affairs Dan Tehan on 25 September announced that Australia would produce replicas of the famous Menin Gate Lions and gift them to Ieper/Ypres in recognition of the 100th anniversary of the service and sacrifice of Australians in Flanders during the First World War.
Strategic partnership between Australia and the European Southern Observatory signed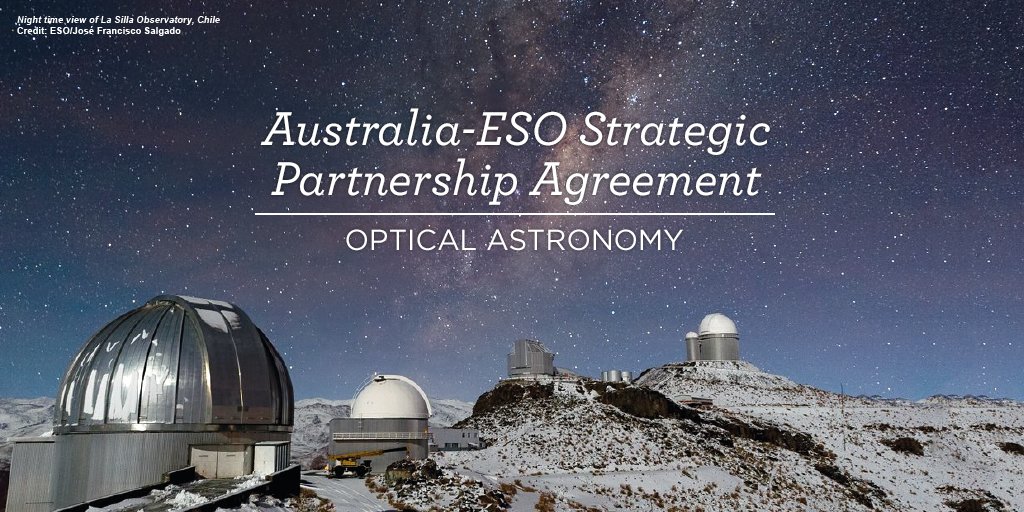 Australia has entered into a major international collaboration with the European Southern Observatory (ESO). At a ceremony in Canberra on 11 July, the Minister for Industry, Innovation and Science, Senator the Hon Arthur Sinodinos AO, joined the Director-General of the ESO, Professor Tim de Zeeuw to sign the arrangement for a ten-year strategic partnership. It will give Australian astronomers access to the world's best optical telescopes and reflects global recognition of their research excellence.
Agreement on the Australia-European Union Free Trade Agreement Scoping Exercise
Australia and the European Union (EU) have successfully concluded a joint scoping exercise on a future free trade agreement (FTA) between the two economies. This is a key step toward the launch of negotiations. Both sides will now work through their domestic processes to secure approval of a negotiating mandate. An Australia-EU FTA has the potential to drive economic growth by opening up new export opportunities, enhancing investment flows, and removing trade barriers for businesses. Collectively the EU is Australia's second-largest trading partner and largest source of foreign investment.
From the Australian Department of Foreign Affairs and Trade